Digital Pathology Slide Scanner
Digital Pathology Slide Scanner
About KF-PRO-002
Digital Pathology 2 Slides Scanner
Fast, Stable, Clearr
Bright-fieldr
Clinic, frozen section, education, telepathology
Top Filter
Minimum spectral band resolution
reaches 10nm
The transmission rate reaches 99%
and the cutoff rate reaches OD6
SCMOS Camera
Active refrigeration SCMOS
fluorescence camera
Low signal-to-noise ratio,
high resolution
Original Light Source Lighting
Design
Specific spectral band LED light
source excitation
Prevent cross-color efficiently
Original Preview Shooting
Technique
20nm positioning accuracy
Support 80x magnification
Flexible Configuration
Automated identification of scan areas
Shorten scanning time
Professional Services
Removable color filter
Easy to maintain

Paraffin Rotary Microtome Parameter
Product
KF-SLP-200 Paraffin Rotary Microtome
Chamber Temperature
18-30°C
Section Thickness Range
1-10μm, in 1μm increment
10-20μm, in 2μm increment
20-60μm, in 5μm increment
Section Thickness Setting Range
1-60μm
Trimming Section Thickness Range
15μm,35μm
Maximum Slice Height
62mm / 69mm
Maximum Specimen Size
45mm x 50mm x 30mm
Specimen Vertical Stroke
70±1mm
Specimen Horizontal Stroke
27mm
Specimen Retraction
40μm
Specimen Positioning
Horizontal±8°; Vertical±8°; O°marked
Stainer and Coverslipper Parameter
Product
KF-SC-E6
Slide Coversliping Throughput
800 slides/hour
Slide Rack Capacity
6 slides
Total Number of Stations
24
Total Number of Reagent Stations
at least 16
Overall Number of Loading / Unloading Stations
1/1
Volume of Reagent Container
120mL
Operation mode
Stain and coverslip at the same time
Stain only
Coverslip only

Editable Program Quantity
200
Cover Glass Size
24*40-60mm
Slide Size
25*75mm
Semi-Automatic Rotary Microtome
Product
KF-SLP-300
Section Thickness Range
0.5-100μm
Section Thickness Setting Range
0.5-5μm, in 0.5μm increment
5-20μm, in 1μm increment
20-60μm, in 5μm increment
60-100μm, in 10μm increment
Trimming Section Thickness Range
1-600μm
Trimming Section Thickness Setting Range
1-10μm, in 1μm increment
10-20μm, in 2μm increment
20-50μm, in 5μm increment
50-100μm, in 10μm increment
100-600μm, in 50μm increment
Specimen Retraction
0-100μm, in 5μm increment; can be turned off
Specimen Vertical Stroke
24±1mm
Specimen Horizontal Stroke
70±1mm
Specimen Orientation with Zero Position
Horizontal/Vertical rotation: ±8°/±8°
Maximum Specimen Size
Standard clamp: 50×45×30mm
Product Weight (without accessories)
Approx. 30kg
Cryostat Parameter
Product
KF-SLF-200 Cryostat
Chamber Temperature
-10-40°C
The Section Thickness Adjusting Range
1-100μm
Section Thickness Setting Options
1-20μm,increment 1μm
20-40μm,increment 2μm
40-100μm,increment 5μm
Trimming Section Thickness Adjusting Range
10-400μm
Trimming Section Thickness Setting Options
10-50μm,increment 5μm
50-100μm,increment 10μm
100-400μm,increment 50μm
Maximum Specimen Size
50mm x 75mm
Specimen Vertical Stroke
60mm
Specimen Horizontal Stroke
20mm
The Specimen Retraction Value Adjusting Range
0μm-100μm
Lowest Temperature of the Freezing Shelf
-45°C
Number of Cooling Holes in Freezing Shelf
26
Number of Quick Freezing Spot
2, down to -60°C
Working Voltage
AC220V+10% 50Hz
Power
600W
Slide Laser Printer Parameter
Product
KF-UV-150 Slide Laser Printer
Average Printing Speed
≤3S / slide
Printing Accuracy
≥2500dpi
Maximum Capacity
≥150 slides
Collection Capacity
25 slides (With extra collection device: 150 slides)
Consumable Items
5x 75mm,1-1.2mm standard glass slide
Loading Method
Cartridge clip type
Ambient Humidity
30-85%,no condensation
Power
100-240ACV 50 / 60HZ
Standby Power
100W
Rated Power
250W
Laser Power
Pulse laser≤2W
Easy for Maintaining
Maintain without disassembling
System Interface
Integrate with LIS/HIS/PIS
Printing Methods
Print online or off-line
External Device
Support barcode scanner inputting
Cassette Laser Printer Parameter
Product
KF-UE-001 Cassette Laser Printer
Average Printing Speed
≤3S / cassette
Printing Accuracy
≥2500dpi
Screen Size
7 inches
Maximum Capacity
75*6 cassettes
Collection Capacity
45 cassettes
Consumable Items
Standard cassette
Power
100-240ACV 50 / 60HZ
Standby Power
50W
Rated Power
100W
Laser Power
Pulse laser≤2W
Easy for Maintaining
Maintain without disassembling
System Interface
Integrate with LIS / HIS / PIS
Printing Methods
Print online or off-line
External Device
Support barcode scanner inputting
UV Cassette Laser Printer Parameter
Product
KF-UE-006
Cassette Type
Suitable for covered and uncovered boxes, no need to specify laser type consumables
Upload Slot Capacity
6*75
Upload Method
Automatic rotary loading with 6 stations, 6 kind of colors can be printed at the same time
Print Accuracy
2500dpi
Print Speed
15/min
Operation System
LINUX (safe, reliable, fast and stable)
Operation Interface
≥10 inch, built-in colorful touch screen, easy to operate
System Interface
Support HIS, LIS, and PIS to realize data-sharing
Connection Type
Network port, USB, no need to connect computer, iPad or phone
Module Edit
Users can modify the print template content
Automatic Printing
Add data and each interface obtains data to realize automatic printing
Real-time Preview
Support real-time information display, and you can cancel or pause printing
Records
Support data track to check previous contents, time, and operators
Dedusting Method
Equipped with professional dedusting device and replaceable filter cartridge to realize dust and odor elimination
Operating Voltage
100-240VAC, 50/60HZ
Printing Quality
With professional third-party quality and durability test report
Cassette Batch ldentification System
Product
Cassette Batch ldentification System
Dimension
46cm*32cm*60cm(H)
Weight
30kg
Power
100-240VAC/1A
One-time identification quantity
200
Time
≤10s
Single scan speed
≤3s
Read success rate
≥99.99%
Temperature
-10℃ ~ +40℃
Humidity
≤90%
Support Code
Bar code, QR code, OCR identification
Camera
≥12 million pixels
Vision
Adjust according to the size of the dehydration box, support 75 boxes, 100 boxes, and 150 boxes of common brands to scan the code in batches of dehydration boxes
Frame rate
≥30fps
Motherboard memory
128 MB
Embedded Communication Interface
USB 3.0 Hi-Speed (USB-CDC, USB-HID)

Pathologist (Zhongda Hospital Southeast University):
KFBIO Paraffin Rotary Microtome can cut slices with uniform thickness, which is highly precise, easy to operate.

Pathology department (Shanghai Changzheng Hospital):
KFBIO Paraffin Rotary Microtome is high-qualified, durable and safe to use.

Manager (Huayin Health):
KFBIO provides the technical support and post-sales service, and the Paraffin Rotary Microtome is smooth to use.

Pathology department (Zhejiang Provincial Cancer Hospital):
The routine pathological device has good slice quality without blade jumping and staining.

Director (Dian Diagnostics):
The slicing process is highly efficient because samples can be fast pruned and waste can be cleaned within 3s.

The pathologist (the First Afflicted Hospital of Zhengzhou University):
The Paraffin Rotary Microtome is easy to use and the guide rail can be adjusted, which is very labor-saving.
Product Features
1. Cassette Confirmation
Check the cassettes to find out missed cassettes and wrong cassettes and inform the user.
2. Wax Block Check
The batch identification function helps quickly check whether the wax blocks match the embed records and warn the user about the missed wax blocks.
3. Batch Archive
It supports the identification of 200 cassettes one time, and connects to the archiving system to quickly input wax block information for storage and borrowing functions.
K-Viewer Download:
K-Viewer, a slide viewing software developed by KFBIO, allows pathologists to review and annotate digital slides for ease of diagnosis. It enables pathologists to swiftly access slides or cases on the desktop or remotely via the computer, smartphone, or tablet device.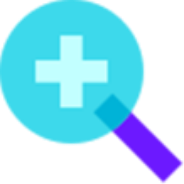 To have the most satisfying experience in viewing slides,
please choose the different version of K-Viewer to download.
Other Products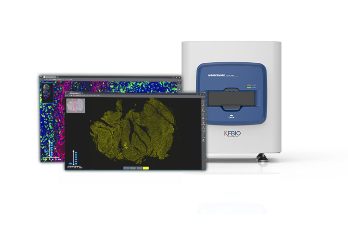 K
F

-FL-005

Digital Pathology 5
Slides Scanner fluorescence
Fast, High-precision,Stable, Clear
Scientific research, clinic,
tumor micro environment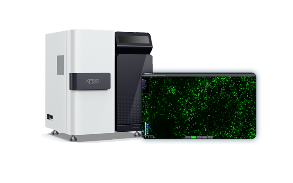 K
F

-FL-120

Digital Pathology 120
Slides Scanner fluorescence
High-throughput, Fast, Stable,
Continuous scanning
Scientific research, clinic,
drug target validation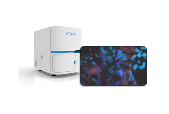 K
F

-FL-400

Digital Pathology 400
Slides Scanner fluorescence
High-throughput, Fast, Stable,
Continuous scanning
Scientific research, clinic,
FISH analysis, molecular typing
Knowledge Pathway
Learn more about Digital Pathology Slide Scanner
Other Products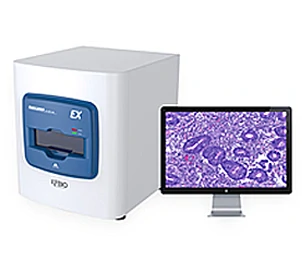 K
F

-PRO-005

Digital Pathology 5 Slides Scanner
Fast, Stable, Clear
Bright-field & Fluorescence
Clinic, frozen section, education, telepathology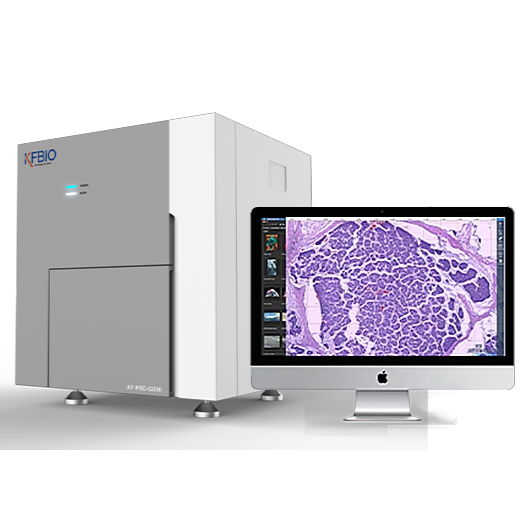 K
F

-PRO-020

Digital Pathology 20 Slides Scanner
Accurate, Fast, Excellent
Bright-field
Clinic, frozen section, education, telepathology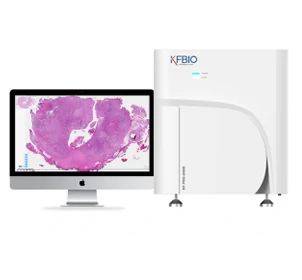 K
F

-PRO-040

Digital Pathology 40 Slides Scanner
Fast, Precise, Efficient
Bright-field
Clinic, training, remote consultation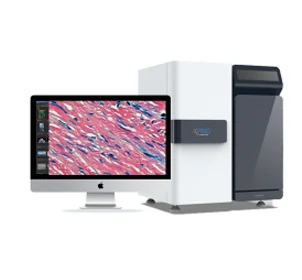 K
F

-PRO-120

Digital Pathology 120 Slides Scanner
High-throughput, Fast, Stable
Bright-field & Fluorescence
Clinic, scientific research, interactive training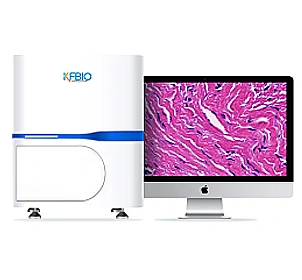 K
F

-PRO-400

Digital Pathology 400 Slides Scanner
High-throughput, Fast, Stable, Automatic
Bright-field & Fluorescence
Clinic, education, telepathology, scientific research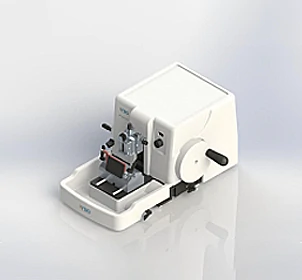 K
F

-SLP-200

Paraffin Rotary Microtome
Efficient, Precise, Safe, Ergonomics
Clinic, research, education

K
F

-SLP-300

Paraffin Rotary Microtome
Efficient, Precise, Safe, Ergonomics
Clinic, research, education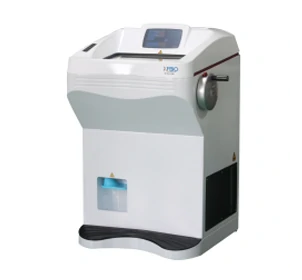 K
F

-SLF-200

Freezing Microtome
Efficient, Quality, Safe, Precise
ApplicationScenarios: Intraoperative frozen section,
clinic, research, education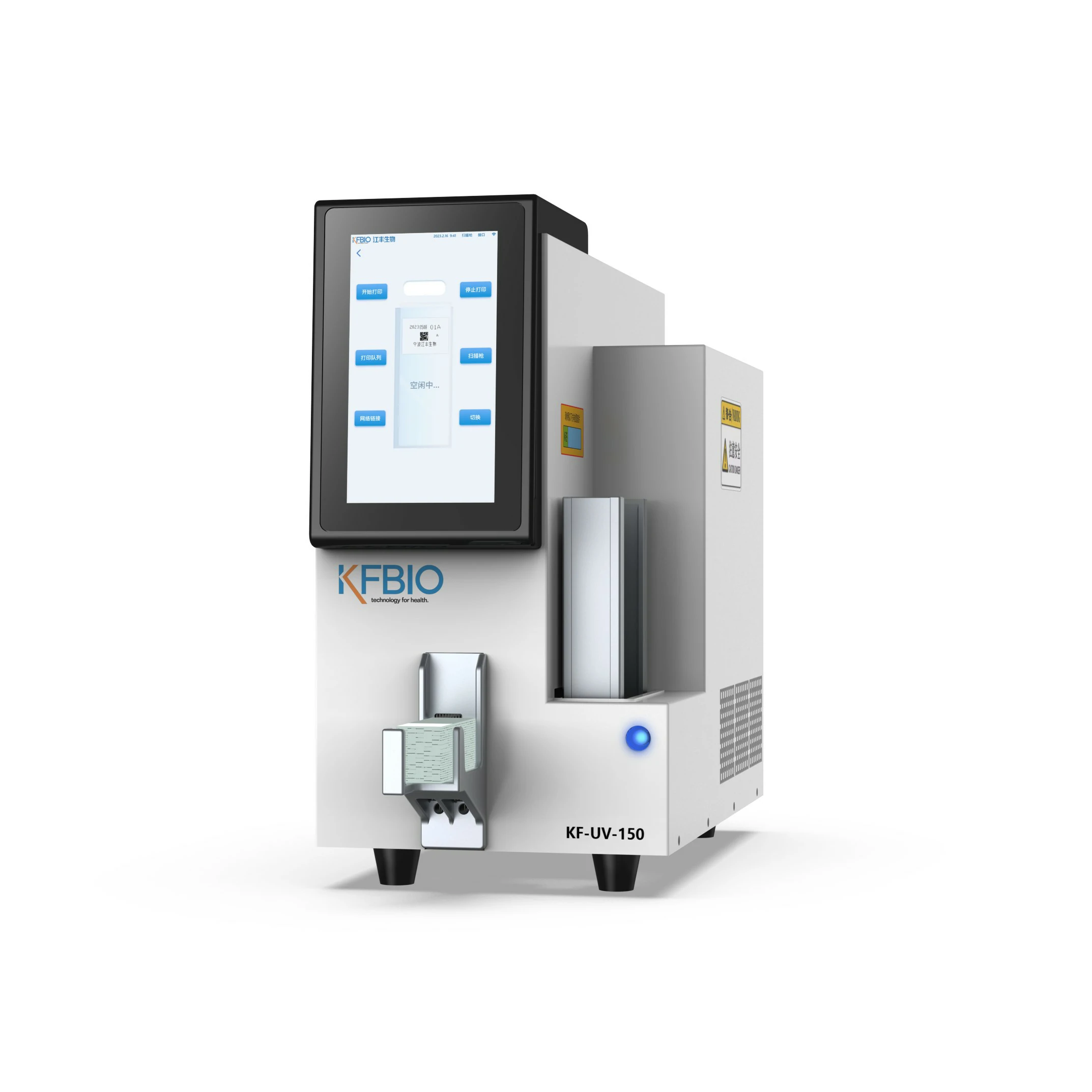 K
F

-UV-150

Slide Laser Printer
High-throughput, Fast, Clear, Durable
Application scenarios: Clinic, industry, research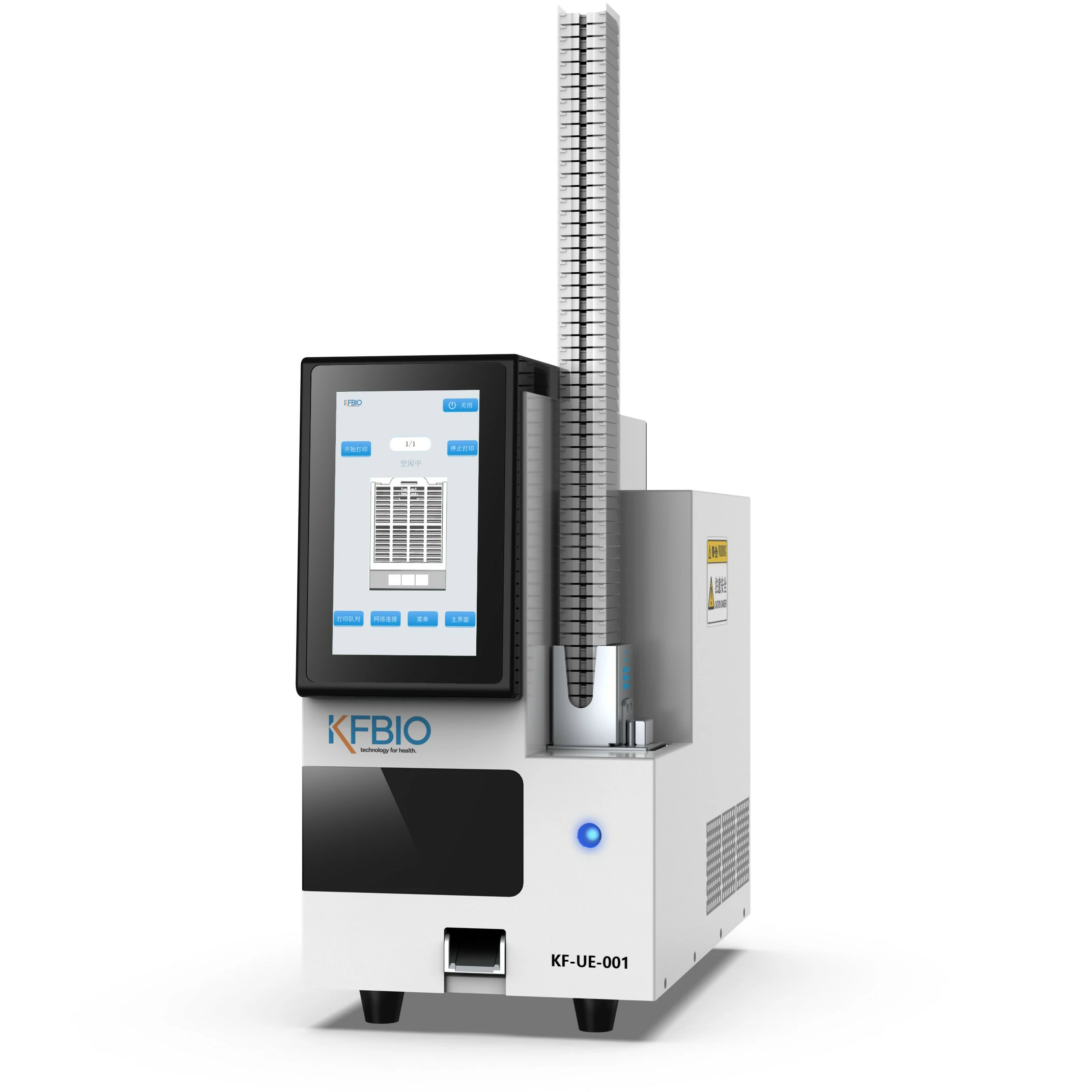 K
F

-UE-001

Cassette Laser Printer
High-throughput, Fast, Clear, Durable
Application scenarios: Clinic, industry, research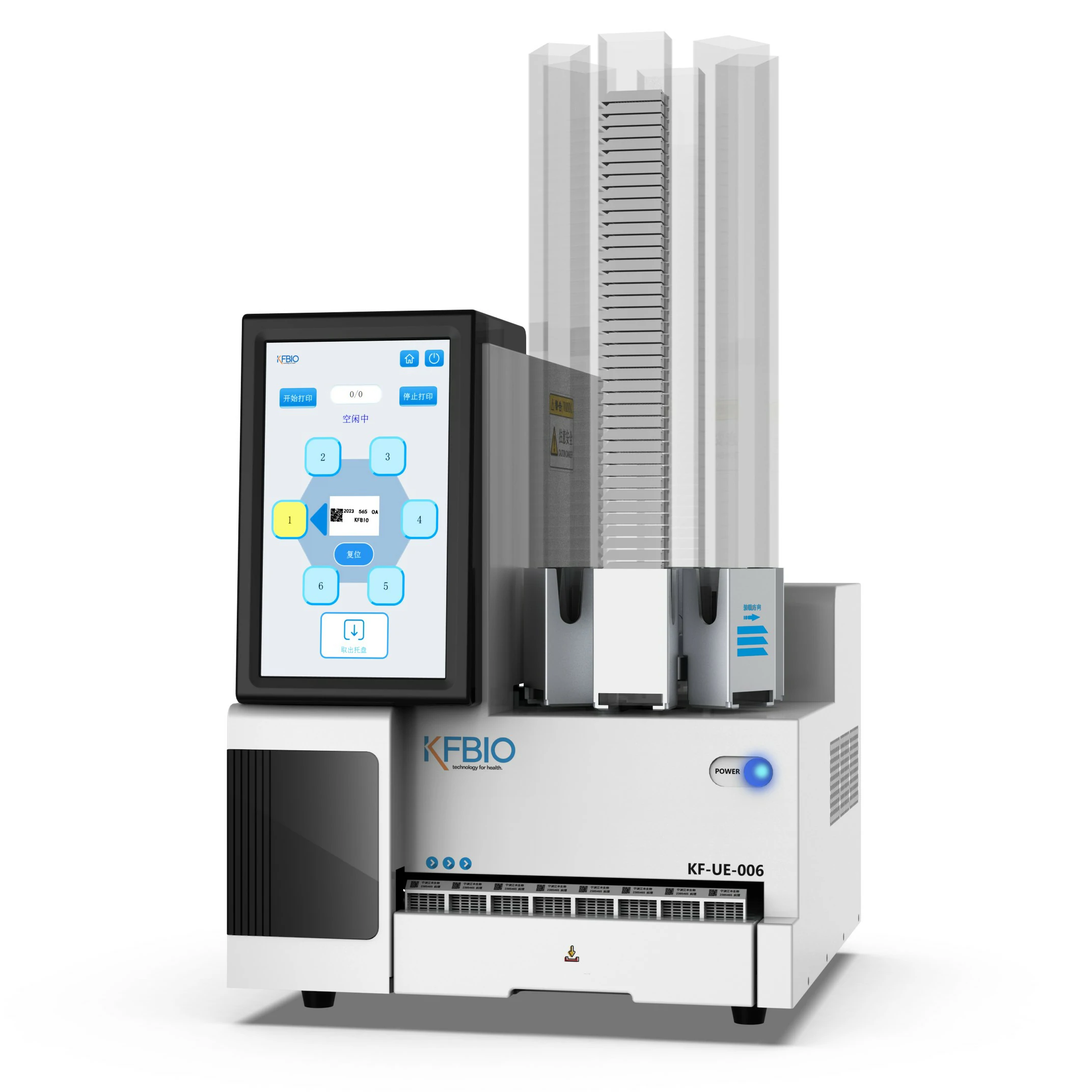 K
F

-UE-006

Cassette Laser Printer
High-throughput, Fast, Clear, Durable
Application scenarios: Clinic, industry, research

K
F

-SC-E6

Stainer and Coverslipper
Efficient, Reliable, Flexible, Productive
Application Scenarios: clinic, research, education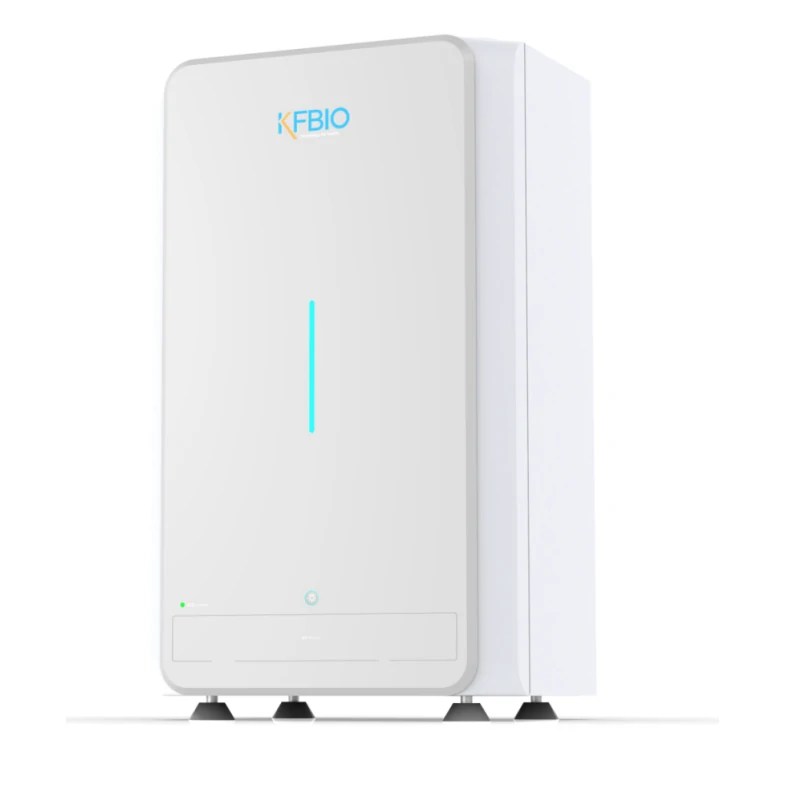 K
F

-PIMS-ARC-200

Cassette Batch ldentification System
Fast, Efficient, Stable, Precise
Application Scenarios: dehydration on the machine, embedding handover, material check