KONFOONG BIOINFORMATION TECH CO.,LTD
Established in Aug 2011, KONFOONG BIOINFORMATION TECH CO.,LTD (KFBIO) aims to promote the development of digital pathology with the latest technology and concepts.

KFBIO, the innovative national high-tech enterprise, one of the few advocates of the end-to-end digital pathology solution in China, is devoted to digital pathology. KFBIO has been in the digital pathology industry for over ten years, and has developed five business segments including the digital pathology slide scanners, telepathology platform, pathology AI, routine pathology equipment and pathology diagnosis services, providing the most complete end-to-end digital pathology solution to meet different needs of customers.



2011
KFBIO was established. Digital
pathology slide scanners
obtained the medical device
registration certificate.
2014
KFBIO high-precision
digital pathology slide scanners
got CE certificate, rated as a
national high-tech enterprise.
2017
KFBIO obtained the medical device
production license, established
Hangzhou Artificial Intelligence
R&D Center.
2019
KFBIO obtained the medical device
registration certificate for
Cervical Cancer and TB AI
Screening System.
2020
KFBIO high-precision digital pathology
slide scanners got CE-IVD certificate,
with 4 major R&D centers.
Our Partners
Our vision is to promote the development of digital pathology and make digital pathology benefit human beings.
KFBIO has cooperated with many famous hospitals and pathology labs in Asia, Europe, Africa, America, etc. Digital
pathology application projects are efficiently carried out based on customers' demands and different situations.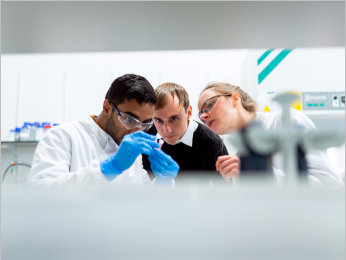 More than
290
remote consultation platforms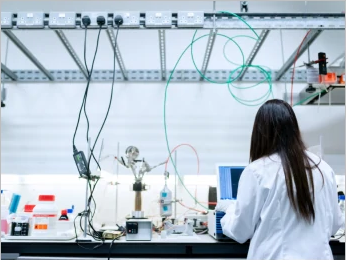 Over
2,500
medical institutions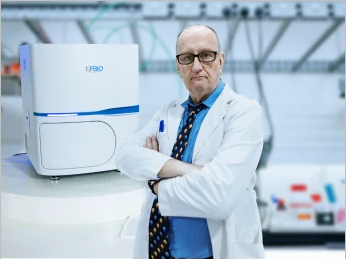 1.6 million
consultation cases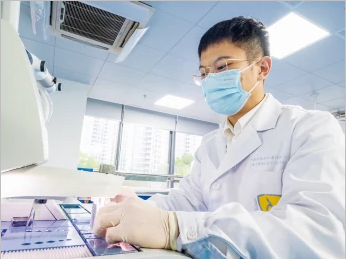 Honors and Research Achievements
More than 200 authorized patents
7 Class II medical device registration certificates
Selected into the first batch of Chinese innovates enterprises
KFBIO digital pathology slide scanner uses line scanning technology and
achieves nano-level positioning accuracy, which can finish scanning a 15mm*15mm
area at 20 magnification within 15s and produce high-quality and high-resolution
images efficiently, suitable for routine diagnosis and intraoperative frozen section
diagnosis, with quite competitive price.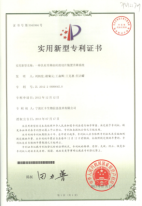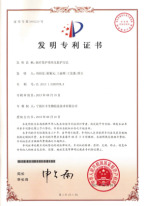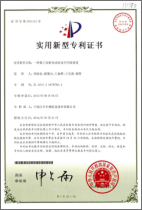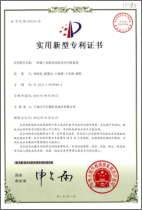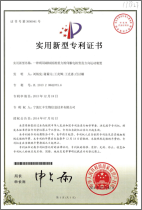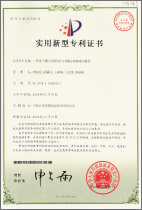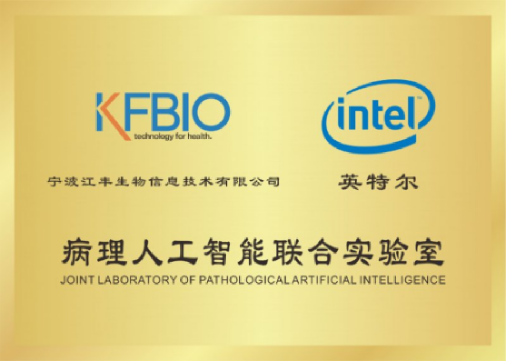 Team and technical strength
KFBIO was founded by a team of talents back from Japanese.
The core technical staff have more than 20 years of research
and development experience in image processing and precise
movement control. At present, the company has more than
200 employees, including 2 "Chinese Thousand Talents", 1
"Zhejiang Thousand Talents", over 100 R&D personnel
specializing in hardware and software development.
As a technology-oriented high-tech enterprise, KFBIO has set
up four major R&D centers in China, and has carried out deep
cooperation with Intel, Nanjing University of Science and
Technology, China Maternal and Child Health Association,
Tokyo Institute of Technology and other medical institutions.
Quality Inspection Center
KFBI0 has established several R&D centers including a hardware branch, a pathology laboratory,
an artificial intelligence center, a manufacturing workshop, and telepathology centers.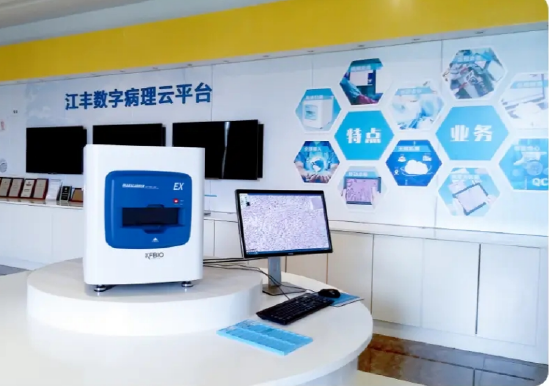 Product Exhibition Hall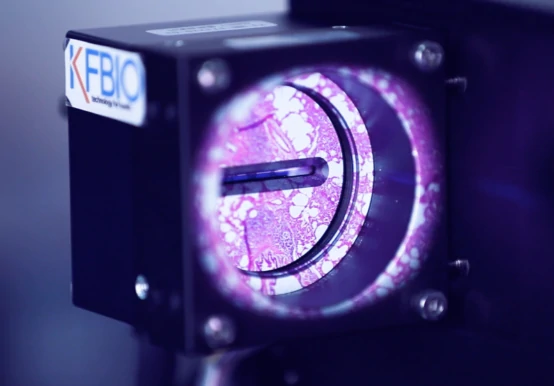 Hardware R&D Center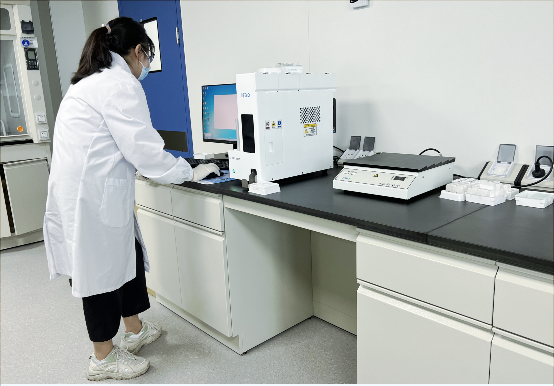 Pathology Laboratory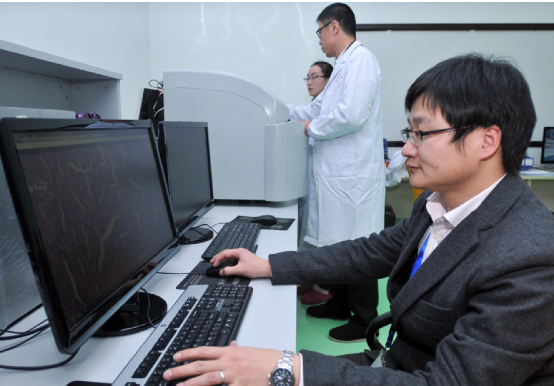 Artificial Intelligence Center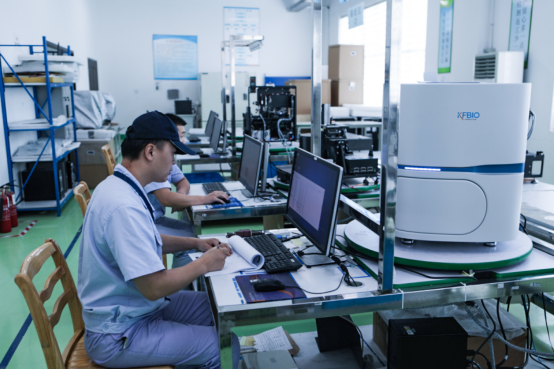 Manufacturing Workshop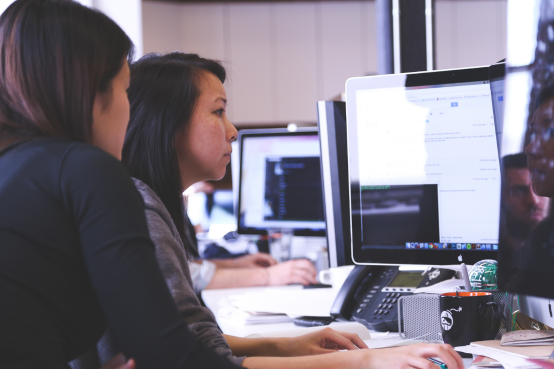 Telepathology Center
Our Services
KFBIO has dedicated pathology and R&D professionals all over the world. Our personnel is professionally trained to provide fast assistance. We are committed to developing pathological diagnostics and using digital pathology to help humanity.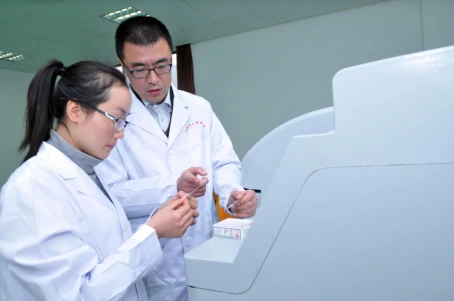 Customized solutions
To obtain satisfactory digital pathology products, customers face more than one problem, such as required product performance, suitable operating environment, product size, shape, installation steps, debugging, operation and maintenance methods,etc. From product selection to post-sales service, we provide end-to-end solutions that meet your specific requirements.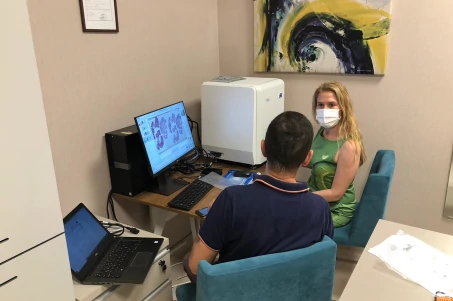 Customer service
KFBIO collects customer needs and quickly gives the best answer. When an agreement is made, the product will be customized and dispatched as quickly as possible, so that it can be used. Customer needs are met on time. Professional and technical staff may provide timely pre-sales and post-sales consultation services.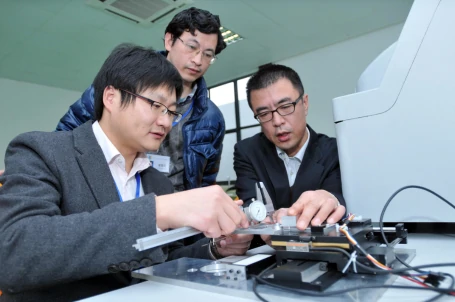 Overseas technical support
KFBIO overseas technical experts will assist with installation and system debugging as soon as the equipment is delivered to ensure that it can be used quickly. KFBIO technical professionals will offer technical support services including remote troubleshooting and advice if customers experience issues.