Digital Pathology Slide Scanner
Digital Pathology Slide Scanner
About KF-PRO-002
Digital Pathology 2 Slides Scanner
Fast, Stable, Clearr
Bright-fieldr
Clinic, frozen section, education, telepathology
Top Filter
Minimum spectral band resolution
reaches 10nm
The transmission rate reaches 99%
and the cutoff rate reaches OD6
SCMOS Camera
Active refrigeration SCMOS
fluorescence camera
Low signal-to-noise ratio,
high resolution
Original Light Source Lighting
Design
Specific spectral band LED light
source excitation
Prevent cross-color efficiently
Original Preview Shooting
Technique
20nm positioning accuracy
Support 80x magnification
Flexible Configuration
Automated identification of scan areas
Shorten scanning time
Professional Services
Removable color filter
Easy to maintain


Powerful algorithm support, whole workflow quality control, intelligent and accurate diagnosis, automatic identification of lesion patterns
Block interception and precise amplification of gastric biopsy digital images; Tumor segmentation model
and heat map analysis; Feature extraction, negative and positive classification to predict tumor probability with high sensitivity.
1. Identification image: high-quality, direct, accurate, intelligent.
2. Thermal analysis: show the risk level in each area, locate abnormal follicular cells and make an intelligent rank for quick review, visualize each phase and one-click for online report.
3. WSI reasoning: WSI slide-window reasoning, intelligent zoom in, adenoma identification optimization.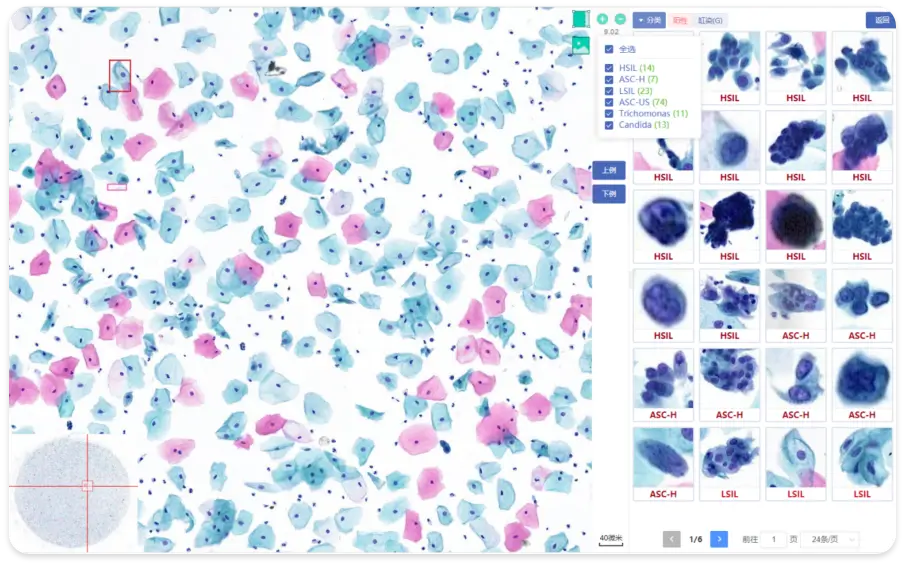 AI-powered Cervical Cancer Screening Solution
AI-powered cervical cancer screening integrated solution includes AI reagents, staining and production equipment, AI-powered initial
diagnosis, and digital slides storage solutions. KFBIO customizes the optimal solutions for customers to meet different needs.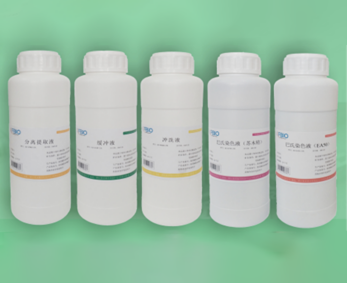 Fully automatic sinking slicing, efficient and clear
Different models of innovative staining
equipment to meet different needs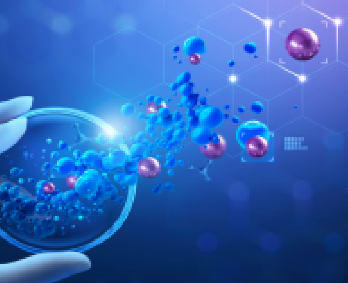 AI initial screening + third-party
diagnostic services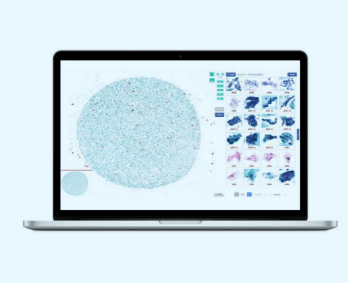 AI analysis and remote diagnosis for difficult cases
Feature Highlights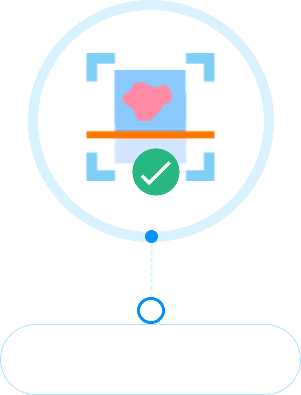 One system complete 1500 cases per day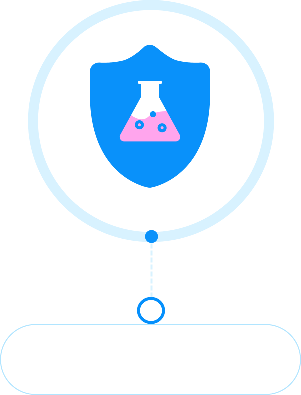 Standard business management of AI cervical cancer screening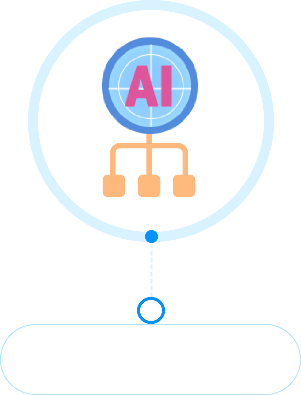 Standardized AI cervical cancer screening business management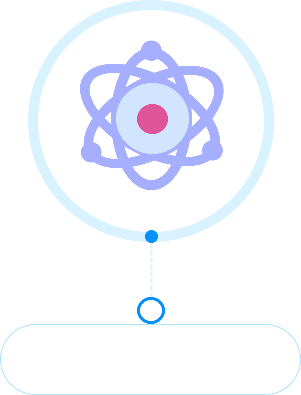 Whole workflow quality control of intelligent cervical cancer screening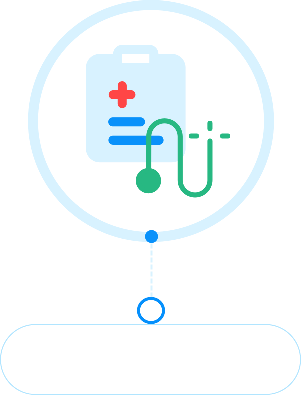 Continuous track of positive cases and one-click consultation for difficult cases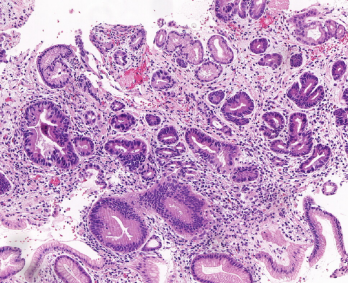 1. Normal tissue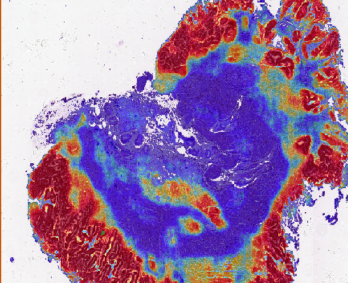 2. Low & High grade
intraepithelial neoplasia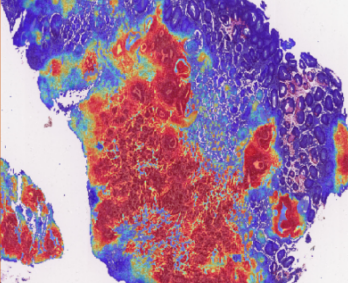 3. Adenocarcinoma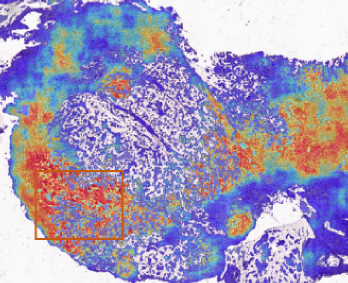 4. Signet ring cell carcinoma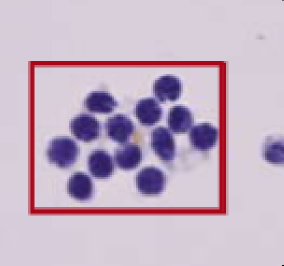 1. Benign follicular nodule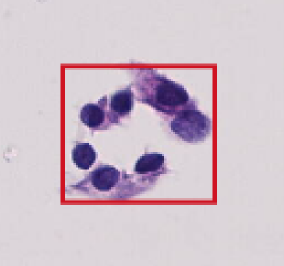 2. Undetermined follicular disease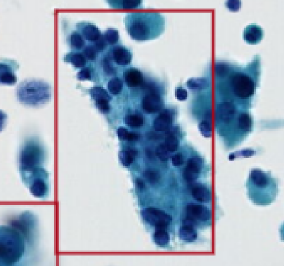 3. Suspicious for follicular tumor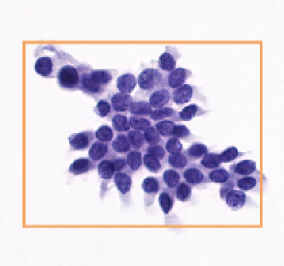 4. Suspicious for malignancy tumor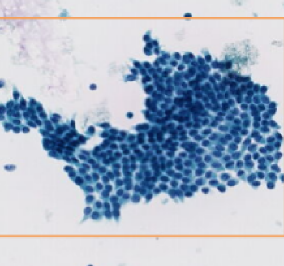 5. Papillary thyroid carcinoma
AI-powered Cervical Cancer Screening Integrated Solution
KFBIO Digital Pathology Slide Scanner is the worldwide leading digital pathology product.
It provides fast, accurate, stable WSI scanning. Click it to learn more.
| | | | |
| --- | --- | --- | --- |
| Model | KF-CT-3000Y | KF-CT-4000Y | KF-CT-6000Y |
| Main Advantages | Suitable for small and medium medical institutions Open operation space, simple operation | Meet most users' requirements Closed, high staining efficiency Independent stain reagent direct injection system, improve production efficiency | Innovative and efficient drip stain method Based on the patented hydrophobic coated glass slide sedimentation technology, get rid of the disadvantages of traditional reaction chamber, higher stain efficiency, better production results |
| Sample Quantity | 24 | 48 | 72 |
| Speed | 24 slides/45min | 48 slides/45min | 72 slides/60min |
| Production Technology | Reaction chamber natural sedimentation technology | Reaction chamber natural sedimentation technology | No reaction chamber natural sedimentation technology |
| Sample Load | One sample load | Four sample load | Four sample load |
| Stain Method | Four channels liquid separation | Independent stain reagent direct injection technology | Independent stain reagent direct injection technology |
| Waste Liquor Disposal | Four channel confluence negative pressure suction | Independent waste liquor extraction and control technique | Waste liquor direct emission technology |
| Exhaust Gas Filter | / | Closed passive exhaust gas filtration | Active exhaust gas filter |
| Monitor Reagent and Consumables | / | / | Accurately show the amount of surplus consumables |
| Sample Pre-process | / | / | / |
| Process Gynecological and Non-gynecological Samples | | | |
STAINING EFFECT
Equal cell distribution
Clear cytoplasm
Soft and beautiful color
Meet different visual preferences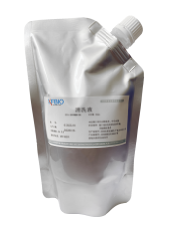 Clean Solution
Forcefully remove residual cells and reagent Effectively maintain the clean reaction syst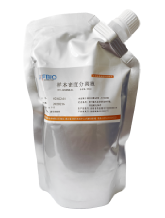 Cell Separation Solution
Separate different components of a sample Maintain cellular morphology Retain useful cells for diagnosi
Artificial intelligence is applied based on Deep Convolutional Neural Networkd (DCNN) to retrospectively
analyze cervical liquid-based cytology samples to confirm its feasibility in clinical practice.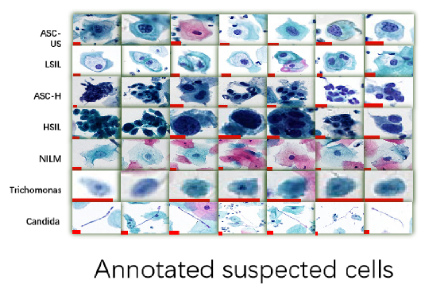 Whole-slide images annotation,
suspected cell detection model training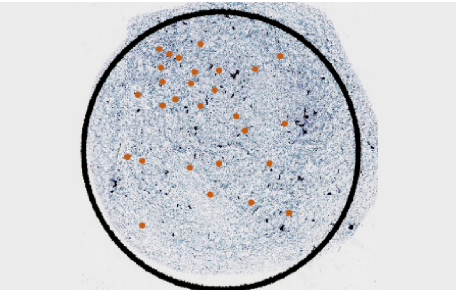 Efficient method to detect suspicious
cells in WSI, validate model with a large
number of slides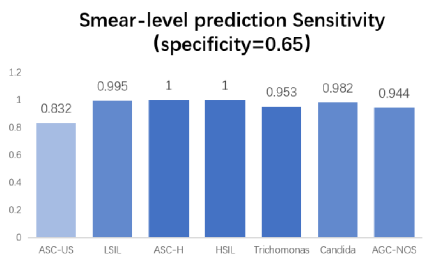 High sensitivity validated in clinical
practice for different lesion types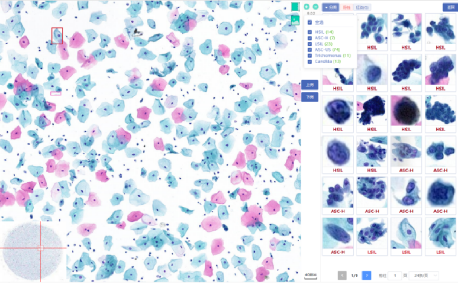 Graded lesion cells, count cell quantity
automatically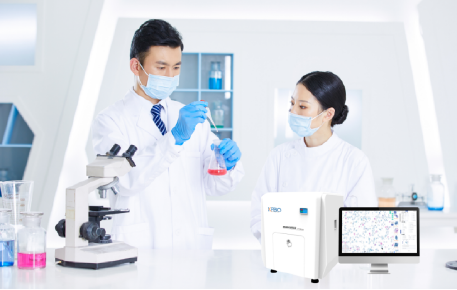 Whole-slide analysis, high TPR, slide
quality intelligent assessment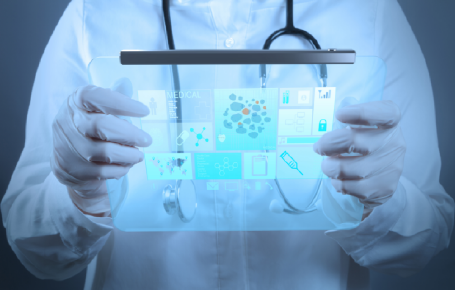 Built-in error correction feedback system,
periodically update algorithm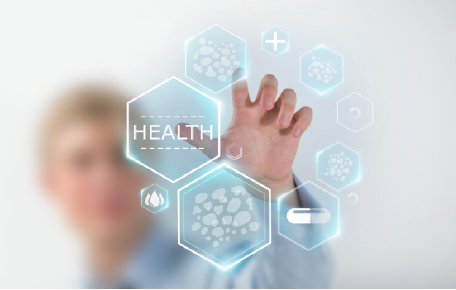 B/S architecture, convenient access,
strong scalability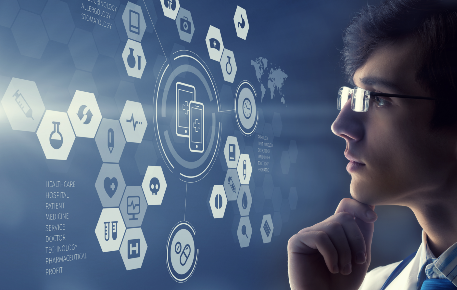 Support local and cloud deployment
The Artificial Intelligence Cervical Cancer Screening Project:
was launched by KFBIO and Yancheng Maternityand Child Health Care Hospital. KFBIO's self-developed AI algorithm and systems help large-scale cervical cancer screening in China.